Use a chamber of nature for your easter tablesetting
Easter is a joyful time. The days are getting brighter and nature wakes up from the winter sleap. It is a time when we celebrating the victory of life over darkness. And the time when family gather together for a little dinner.
We have made a single easter table setting where we have used linen tablecloth in subdued green and natural color and available green growth of the season from the garden. We are so lucky this year that Easter falls late and we have a very mild spring so there is a lot to find in nature now. If it is a year when Easter falls early, you can prepare different branches by taking them inside a couple of weeks before Easter (branches need to be placed in the coolest room in the house and given plenty of water so they do not dry out and will absorb a lot of water for the new buds).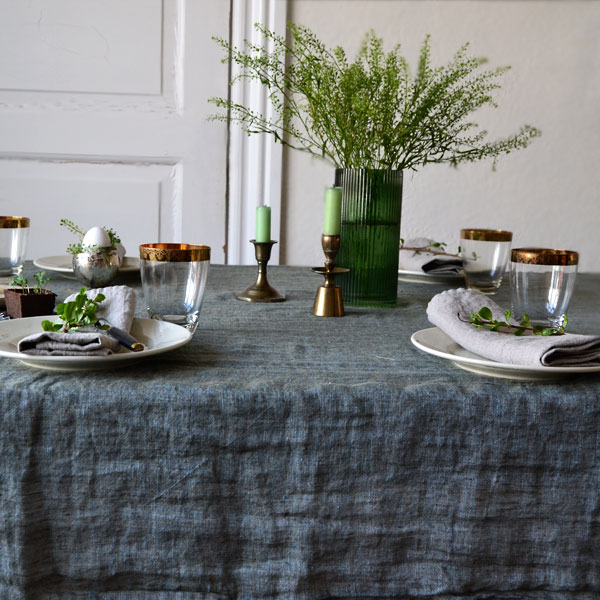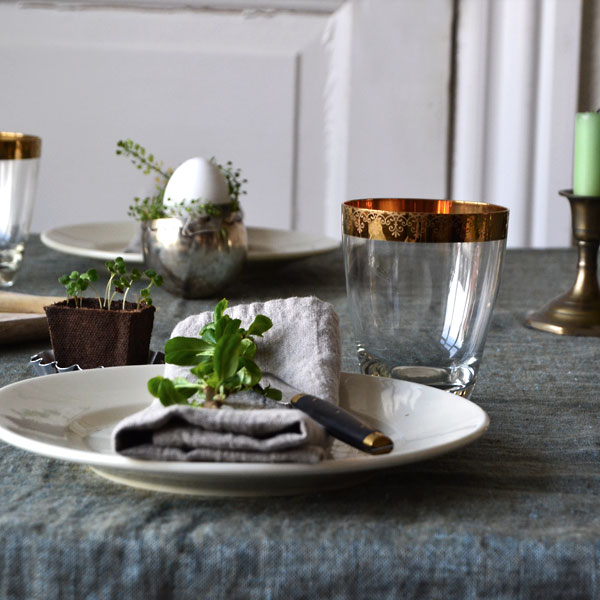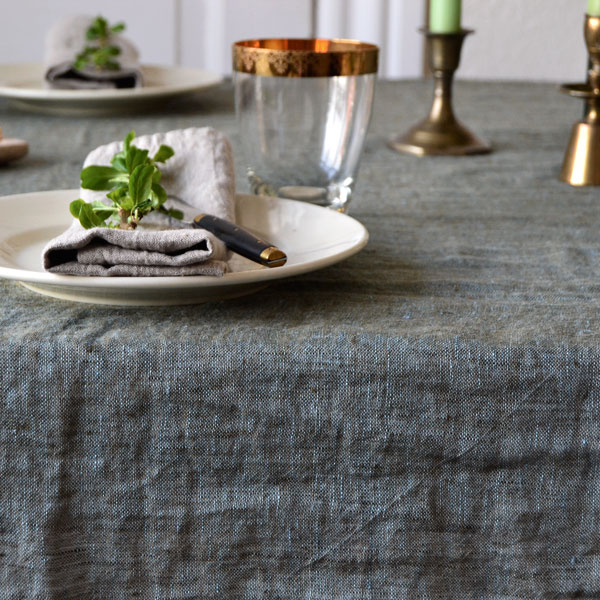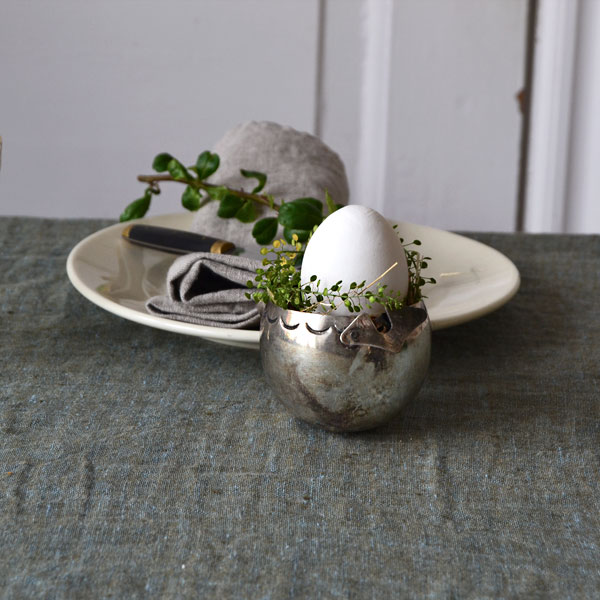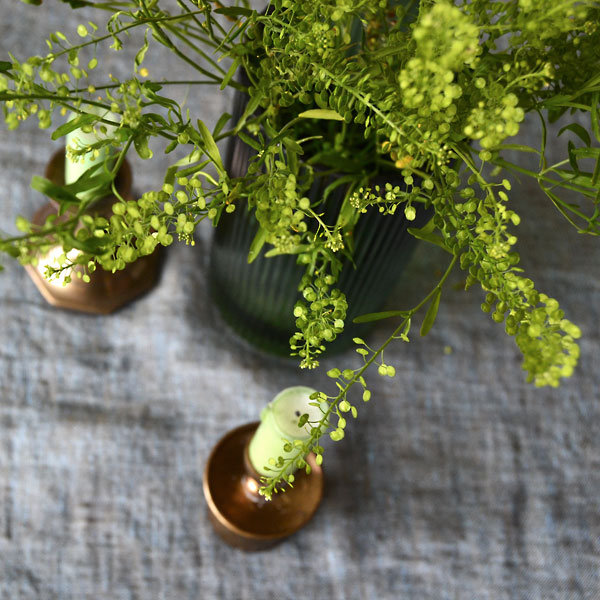 Til borddækning er brugt vores hørdug Breeze Agave Grøn samt hørservietter Natur.
See more in the gallery where we have collected inspiration for how to use natural materials to make a beautiful and simple table setting for Easter :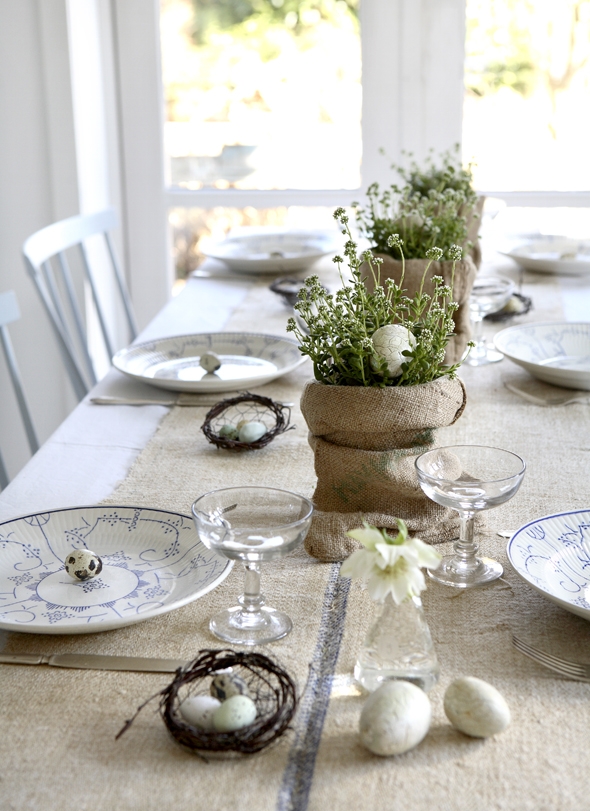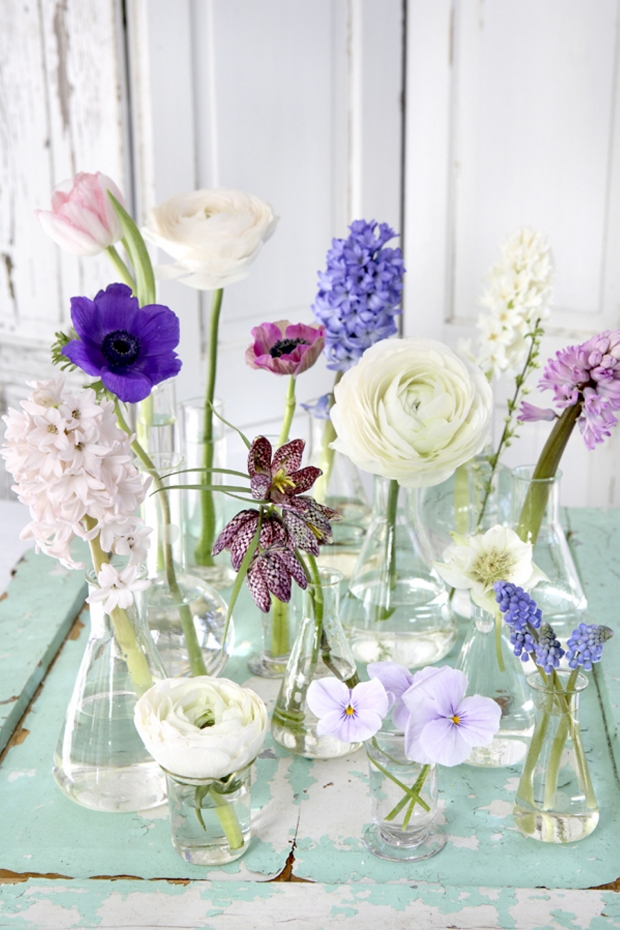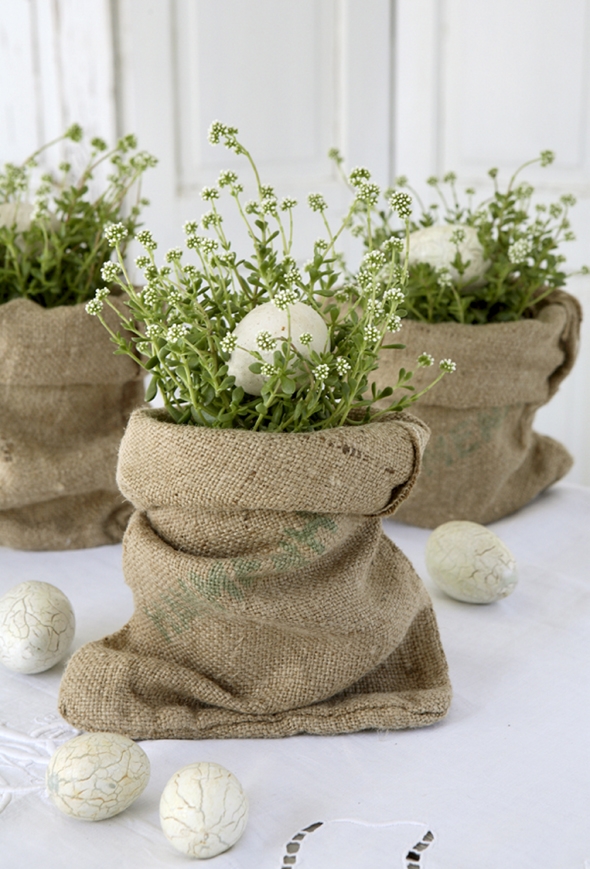 Kilde: Dæk et kreativt påskebord | ISABELLAS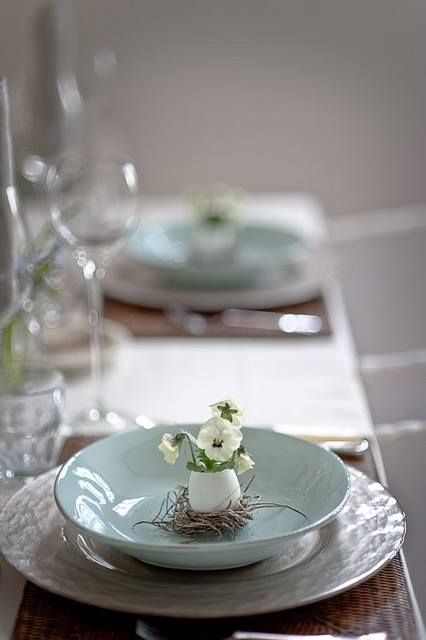 Kilde: Make the Family Table More Memorable this Easter – Raising Homemakers
Kilde: by Sand » Inför påsk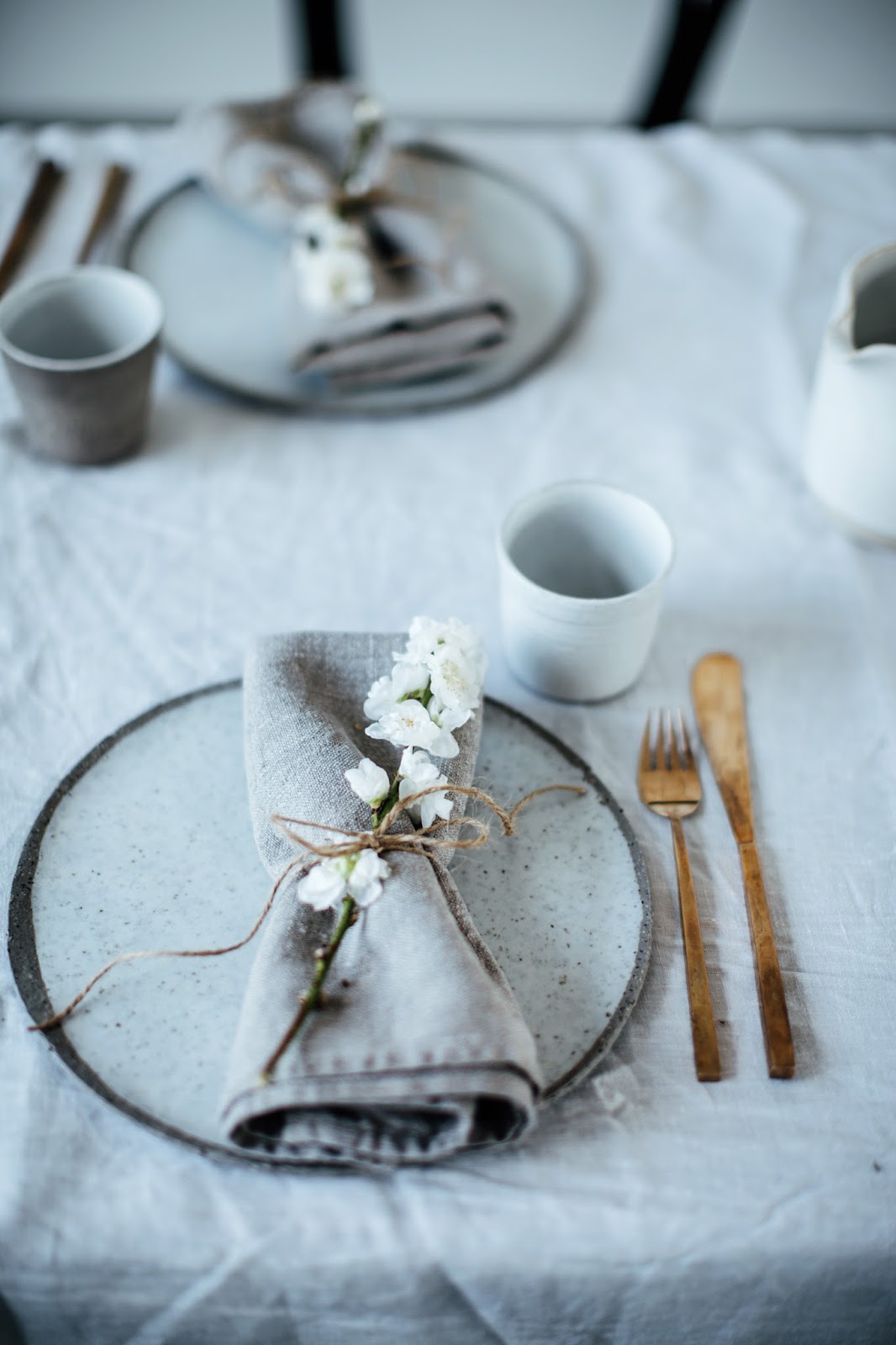 Kilde: our food stories: glutenfree blueberry waffles and a gathering in our new studi
                                                                        Kilde: Pinterest